Chip and Joanna Gaines are hitting a milestone in their 20-year marriage. 
The Magnolia Network entrepreneurs reminisced on how their relationship has transformed over the years, as they reflect on the highs and lows of their union. 
"I would say, as we're getting older, I'm shifting and I'm more like Chip, and Chip is more like me," Joanna said during an interview for People's cover story.
CHIP AND JOANNA GAINES ON WHY THEY LEFT HGTV: 'THINGS STARTED GETTING COMPLICATED'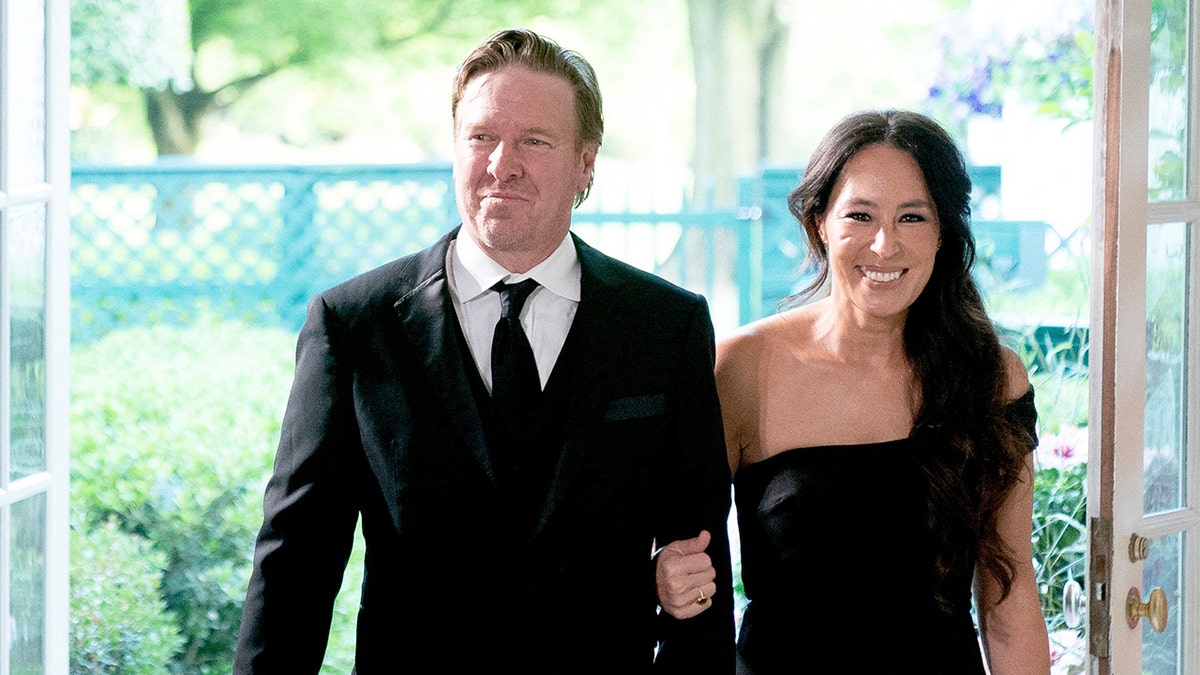 "Jo and I are in this beautiful moment. We're evolving into each other," Chip added. "It's the second part of our marriage."
While the power couple celebrates two decades of marriage, Chip, 49, and Joanna, 45, admit they "see life differently now."
Chip and Joanna have had their hands tied for years as they gear up for new projects, including launching a podcast network, upcoming Magnolia reality shows, building Hotel 1928 in Waco, and debuting their new limited series, "Fixer Upper: The Hotel."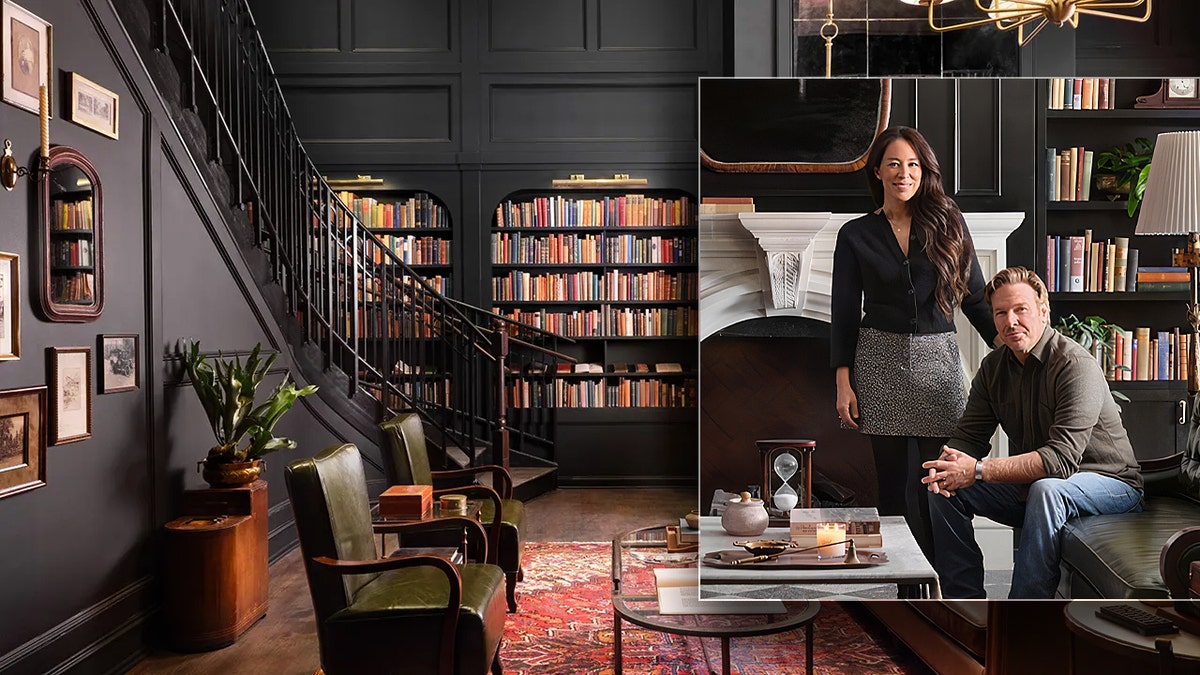 The pair first found fame flipping houses as the "Fixer Uppers" on HGTV, but momentarily pivoted away from the cameras in 2018.
Outside their major home projects, they've built a loving foundation for themselves as they are parents to five children.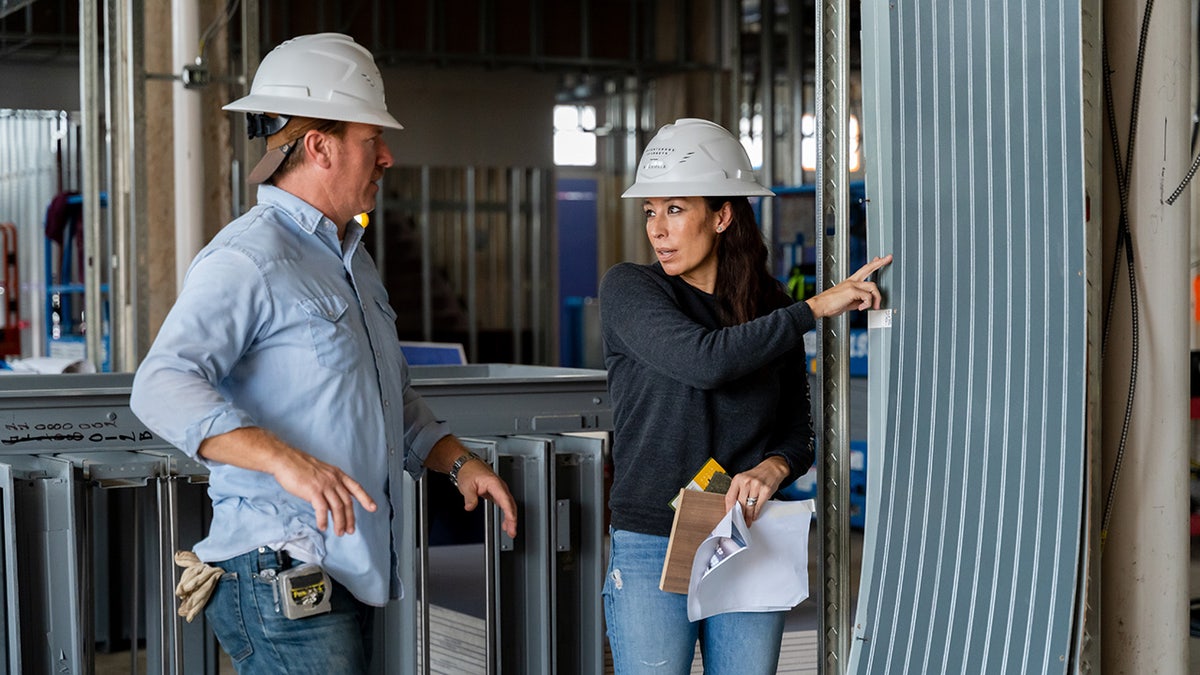 JOANNA GAINES LIED ABOUT HER MIDDLE NAME GROWING UP TO AVOID BEING BULLIED: 'I COULDN'T FIND MY PLACE'
Like many parents, Chip and Joanna admitted they're adjusting to sending their oldest son, Drake, 18, off to college.
"It's this tension of joy and pain, all in one breath," Joanna reflected on her son's departure. "Even now, when I'm setting the table, I have to consciously go, 'Oh, there's only six here.'"
Chip and Joanna share four other children – Ella, 17, Duke, 15, Emmie, 13 and Crew, 5. 
LIKE WHAT YOU'RE READING? CLICK HERE FOR MORE ENTERTAINMENT NEWS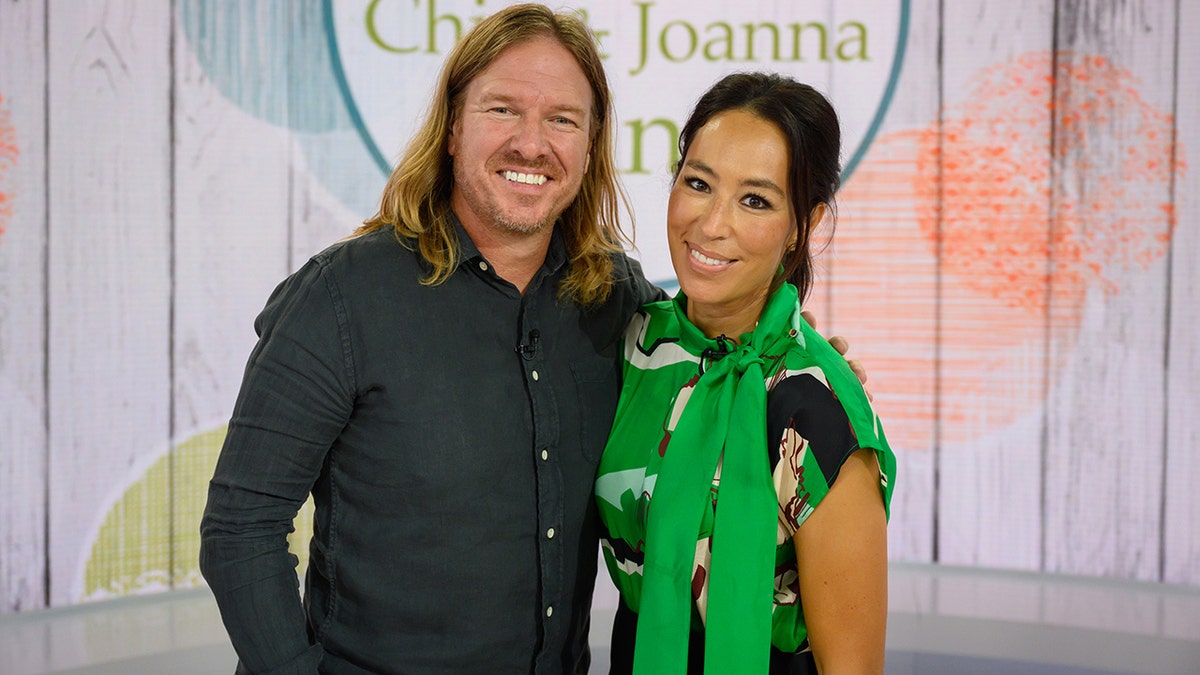 The two continued to discuss how their lives have changed over 20 years and what they're looking forward to in their next chapter. 
"If Chip weren't my partner, I would probably still be in the corner. From the moment I met him, he's always experienced change in a positive way. Even if it was negative, it was, 'All right. What do we do next?'" Joanna said. 
CLICK HERE TO SIGN UP FOR THE ENTERTAINMENT NEWSLETTER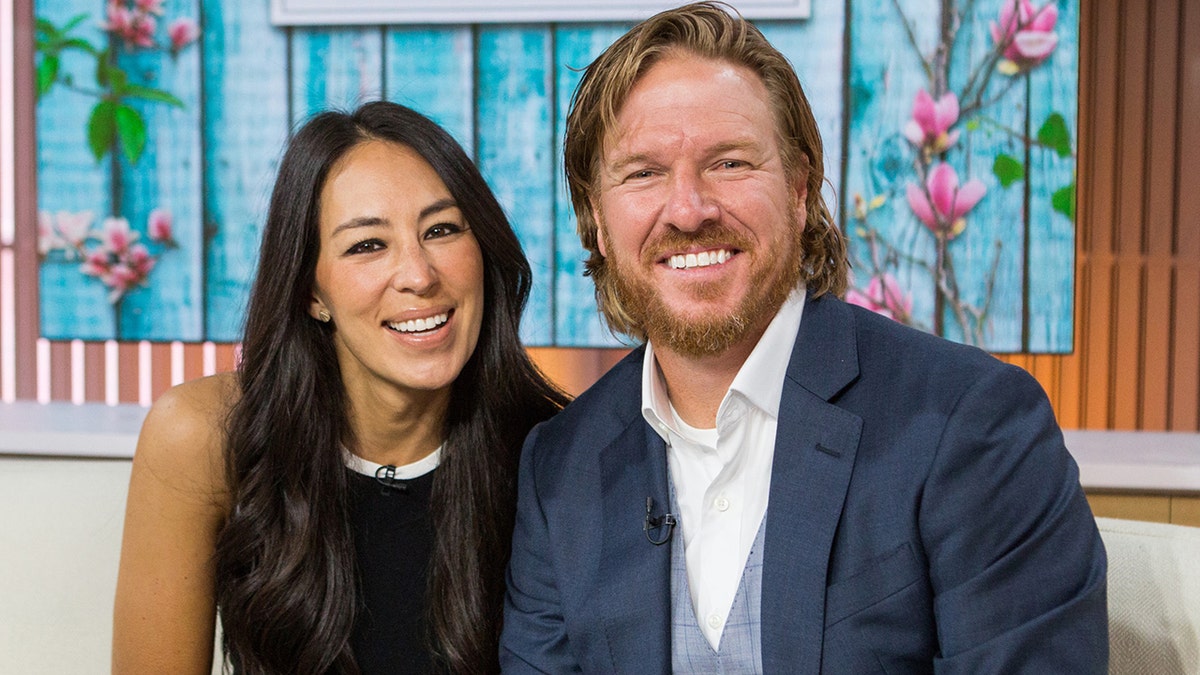 "We've had so much change in our lives, and the proof is there: Change is hard, but it's always beautiful," she added. 
CLICK HERE TO GET THE FOX NEWS APP
Chip hopes that this is "just the beginning" of their journey together. "I hope that we get to look back in 20 years from now, and feel just as confident that we were meant to be," he said. "We really feel like we are in some ways just getting started."