A driver who was found to have heroin, fentanyl, meth and other drugs in her system when she struck a 25-year-old, killing her, in Colorado was sentenced Monday to more than two decades in prison.
Douglas County Judge Patricia Herron sentenced Jessica Stahl, 46, to 22 years in the Department of Corrections for a crash last year that killed 25-year-old Lacey Lewis as she was walking in a crosswalk in Parker, a suburb of Denver.
On June 16, 2022, the Parker Police Department responded to a crash just after 2 a.m. at the intersection of Parker Road and Cottonwood Drive, where officers found Lewis lying on the road. She was transported to the hospital, where she died hours later.
Investigators determined Stahl "plowed into" Lewis and her boyfriend, who were on their way home walking in the crosswalk, the district attorney said. Stahl, never called 9-1-1 or offered any assistance.
COLORADO CORONER IDENTIFIES 3 BADLY DECOMPOSED BODIES FOUND AT REMOTE CAMPSITE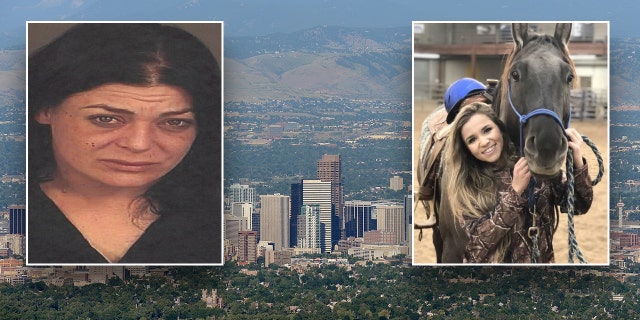 The boyfriend was unharmed.
According to the district attorney's office, Stahl initially stopped and asked Lewis' boyfriend if she hit the 25-year-old before she went back to her car and sped away from approaching police.
"Officers chased her for about a mile at high speed before she pulled over. The defendant was arrested and taken to a nearby hospital for a blood draw after clear indications of being under the influence of drugs," the district attorney's office said.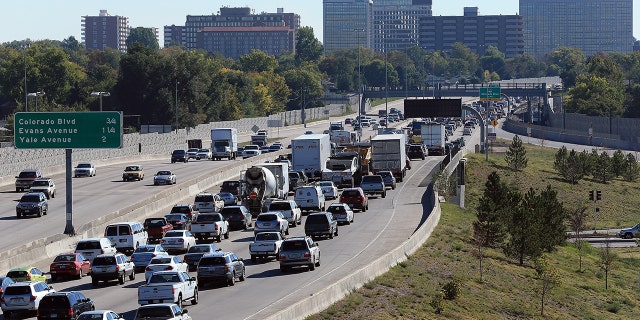 Stahl was subsequently arrested and taken to a hospital, where nurses attempted but were unable to take her blood as her veins were destroyed from heroin use, officials said.
PROSECUTORS SET TO PRESENT EVIDENCE AGAINST CO DENTIST ACCUSED OF KILLING WIFE BY POISONING HER PROTEIN SHAKES
"Two nurses with more than 40 years of combined experience couldn't draw blood," Deputy District Attorney Sherri Giger said in a statement. "Medical staff and officers had never witnessed such extensive track marks and destroyed veins from heroin use."
Medical staff were able to sample her urine which showed Heroin, Methamphetamine, Vicodin, Fentanyl, Suboxone, and Diphenhydramine.
She was charged with vehicular homicide while driving under the influence, vehicular assault, leaving the scene of a crime causing injury and leaving the scene of an accident causing death.
"At the time Stahl crashed into Lacey and took police on a chase, she had her young child in the car," Deputy District Attorney Corrie Caler said. "This mother had no business being on the road that night and she put countless lives in danger."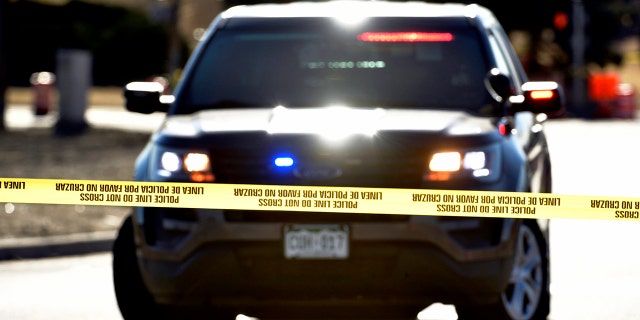 Stahl was also charged with child abuse and a jury convicted her of the five offenses.
CLICK HERE TO GET THE FOX NEWS APP
District Attorney John Kellner said, "These preventable tragedies are inexcusable, and my prosecutors will continue holding offenders accountable who endanger innocent people on our roads."