Former President Donald faced another legal setback Wednesday, with a federal judge ruling that he is liable for damages in another lawsuit from writer E. Jean Carroll.
Carroll successfully sued Trump for defamation earlier this year, and Judge Lewis Kaplan ruled on Wednesday that her victory in that lawsuit will carry over to her lawsuit relating to Trump's 2019 statements about Carroll.
"The truth or falsity of Mr Trump's 2019 statements therefore depends – like the truth or falsity of his 2022 statement – on whether Ms Carroll lied about Mr Trump sexually assaulting her. The jury's finding that she did not therefore is binding in this case and precludes Mr Trump from contesting the falsity of his 2019 statements," the judge ruled.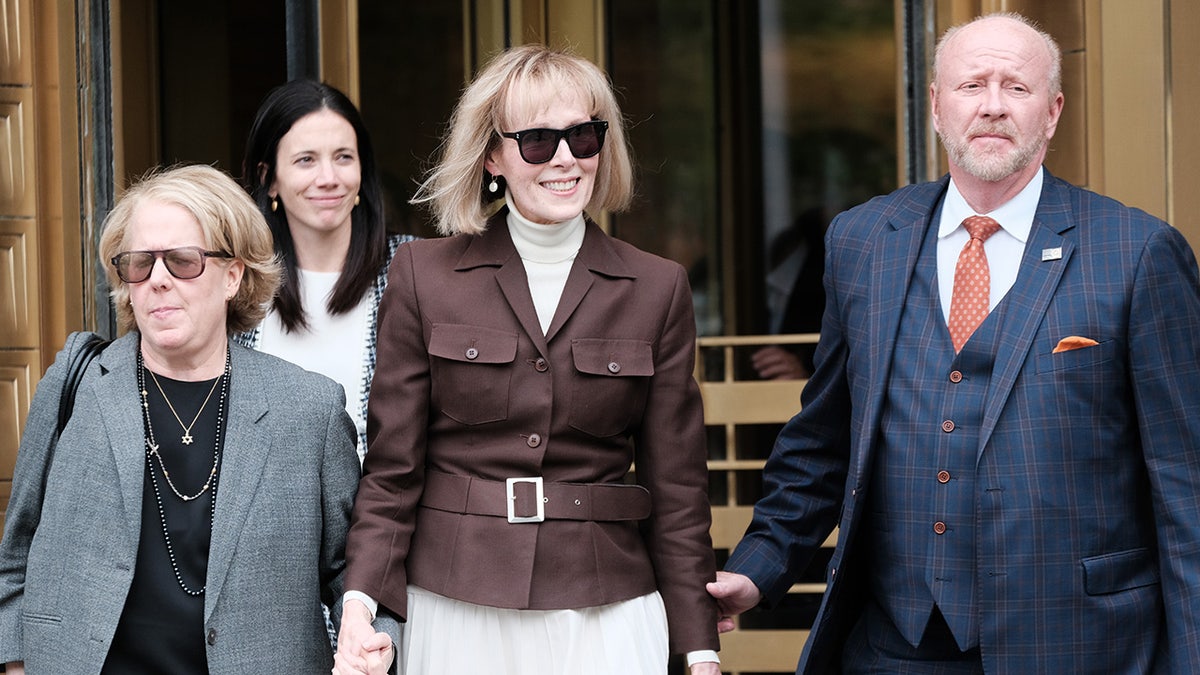 This is a developing story. Check back soon for updates.