A Florida teen who was reported missing over the weekend in Daytona Beach was found safe, authorities said Tuesday.
Barbora Zdanska, 14, was found safe in Marion County just days after her father reported her missing on Sunday, the Daytona Beach Police Department said.
Authorities previously said Zdanska was believed to have gotten into a vehicle and later sent a message to a family member indicating she had been kidnapped. After locating the teen, police said they learned that the allegations of kidnapping were false.
"Based on statements from witnesses, our investigation determined that no crime had occurred due to the alleged accusation not being factual and also being reported by a third party and not the victim," read a statement from the department obtained by the Daytona-Beach News Journal.
MOM OF MISSING ARIZONA GIRL FOUND SAFE IN MONTANA SAYS FAMILY HAS BEEN 'HARASSED'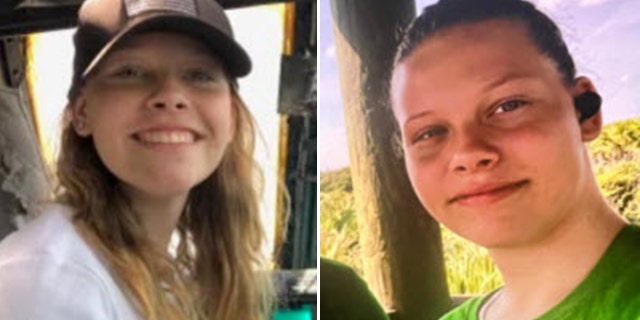 Police said Zdanska and her father had gotten into an argument over her texting with her boyfriend and her father took her cellphone away. When the father woke up Sunday morning, the teen was not home and her bedroom window was open.
Investigators believed Zdanska could have been in the company of her 14-year-old boyfriend.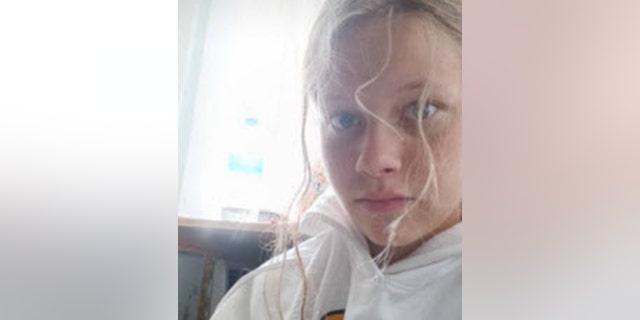 BODY PULLED FROM NYC WATERWAY IDENTIFIED AS MISSING GOLDMAN SACHS STAFFER, FAMILY SAYS
The vehicle Zdanska was believed to have been traveling in was found around 4:30 a.m. Tuesday, though Zdanska was still missing, the Florida Department of Law Enforcement said at the time.
Police said the owner of the vehicle was cooperative, telling investigators she picked up Zdanska in Daytona Beach and dropped her off at a house in Jacksonville.
Zdanska was found safe around noon on Tuesday and authorities canceled an Amber Alert.