A former Democratic senator told NBC that President Biden is "too old" to run for re-election and said that the Democratic Party just doesn't "have any choice" as they are "kind of stuck with Biden." 
"Democrats just don't have any choice and it's so difficult," Dennis DeConcini, a former Democratic senator who served with the president in the Senate, said. "He's too old. So am I. What I tell people is in comparison to Trump, he's a decent guy. He may be too old and stumble a little bit. The problem, in my opinion, is the Democrats really have a problem if he didn't run because [Vice President] Kamala Harris — I don't think she could be elected."
"We're kind of stuck with Biden because of that," he continued.
NBC News reported that Democratic elites view the president as a "the second coming of Franklin D. Roosevelt, but the party's voters overwhelmingly see an "old man."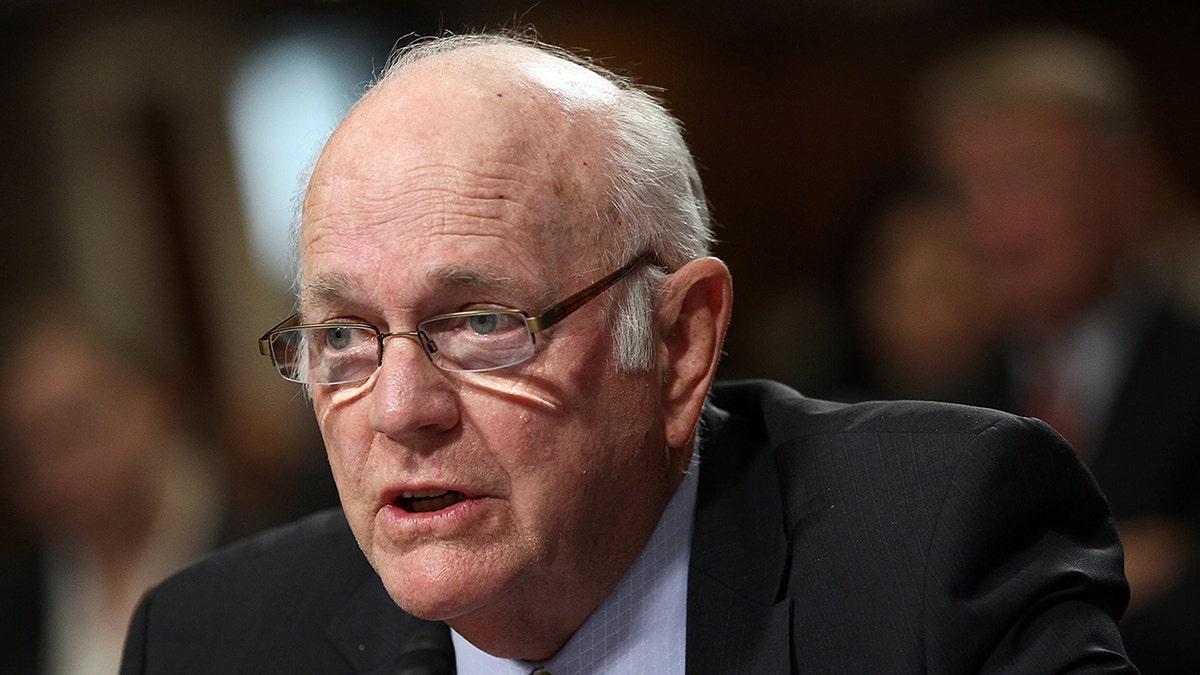 ATLANTIC WRITER CALLS BIDEN 'TOO OLD' TO RUN IN 2024: 'NO ONE WANTS TO SEE GRANDPA IN THE DAMN COCKPIT'
A Democratic voter from New Jersey told the outlet that she would vote for Biden if there was no one better.
"If there's no one better, I'll vote for Biden," Catiana Kutyla told NBC. "But if another candidate comes up who's actually younger, understands what this country needs, and just seems like a better candidate, then I would vote for that candidate."
A Democrat and former Ohio state senator criticized the administration's economic messaging push.
"I need my party to stop acting as though the suffering that people are feeling, especially socially and economically, is a figment of their imagination and they don't understand all that we've done," Nina Turner said. "The talking heads feel it. The people in the bubble feel it. But big mama and big papa do not feel that this economy has gotten better for them."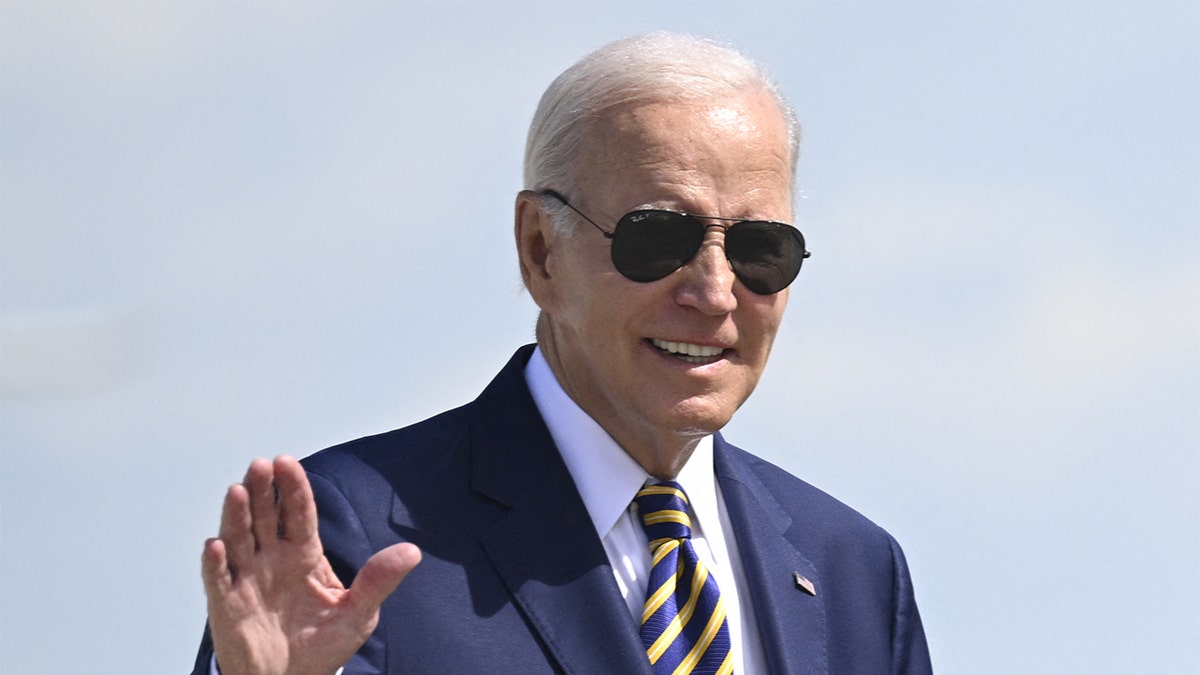 NY TIMES, MSNBC, CNN, OTHERS FLOAT DEMOCRATS' CONCERNS ABOUT BIDEN'S AGE, QUESTION IF HE WILL RUN IN 2024
NBC News reported that the president's allies were quick to establish an advisory board after Biden announced his re-election campaign that included several Democrats who were believed to be potential primary challengers, such as Democratic California Gov. Gavin Newsom.
"Hell-bent on stopping Trump's comeback and pleased with Biden's record, allies employed a mix of blandishments and not-so-subtle warnings to spare Biden the burden of a sharply contested primary," the outlet reported.
Democratic officials reportedly told the outlet that the Biden campaign quickly deterred presidential hopefuls by getting them on board with the president's re-election effort early on.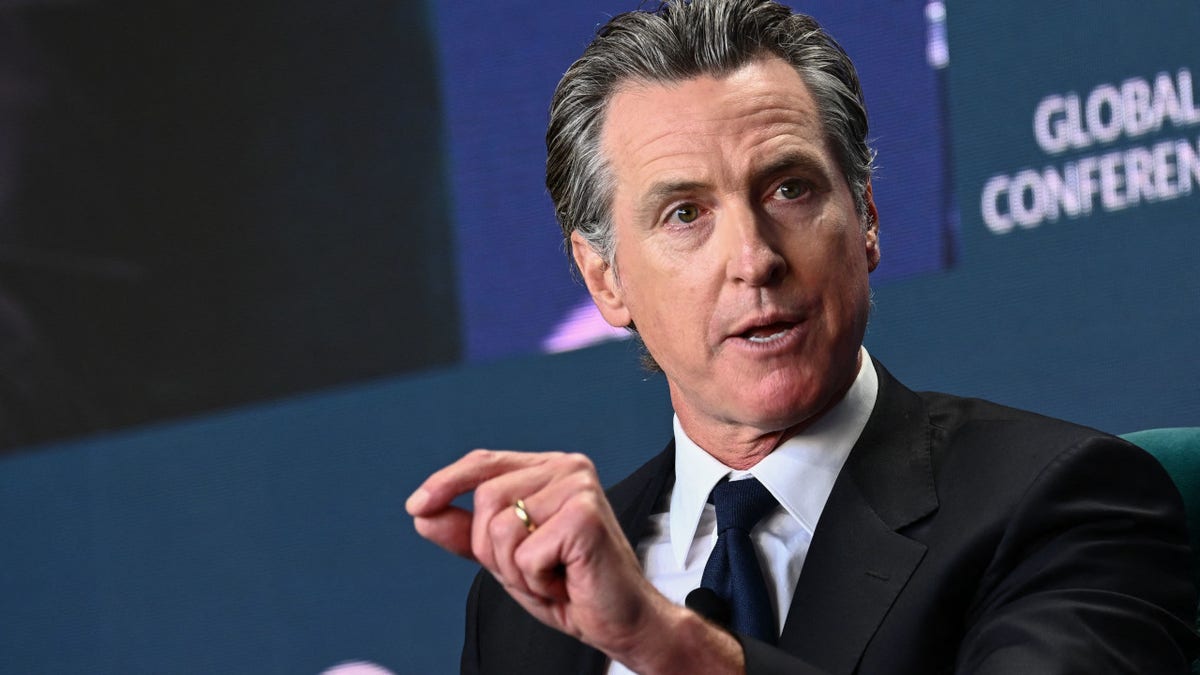 Biden allies especially viewed Newsom as a threat, according to NBC, and say it would be "self-defeating" for him to challenge Biden and Vice President Harris because she made history as the first woman and first person of color to be elected vice-president. 
"Biden allies have not been shy about getting the word out that it would be self-defeating for ambitious white male candidates like Newsom to try to snatch the nomination away from Biden and Kamala Harris, who made history as the first woman and person of color to become vice president," the report said. 
CLICK HERE TO GET THE FOX NEWS APP
For more Culture, Media, Education, Opinion and channel coverage, visit foxnews.com/media.