A Diversity, Equity and Inclusion teacher at a Maryland middle school is being investigated over a social media posts suggesting the Hamas terrorists' attack on Israel was a hoax and other posts about the war in the Middle East.
Sabrina Khan-Williams, a World Studies teacher and a Diversity, Equity and Inclusion team leader at Tilden Middle School, made a series of posts doubting reports about Hamas' Oct. 7 attack against Israel, according to Facebook screenshots obtained by The Daily Wire.
"Debunked!! No music festival attack. Babies were not burned. Women were not violated," she wrote in one post.
More than 11,000 people have been killed in Gaza and Israel since Hamas launched its largest attack against Israel in decades on Oct. 7, prompting a military response from Israeli forces. Thousands more have been wounded, and many others have been taken hostage by Hamas and raped, tortured and murdered.
PROFESSOR WHO PRAISED HAMAS 'RESISTANCE FIGHTERS' ON GLIDERS NO LONGER EMPLOYED BY EMORY UNIVERSITY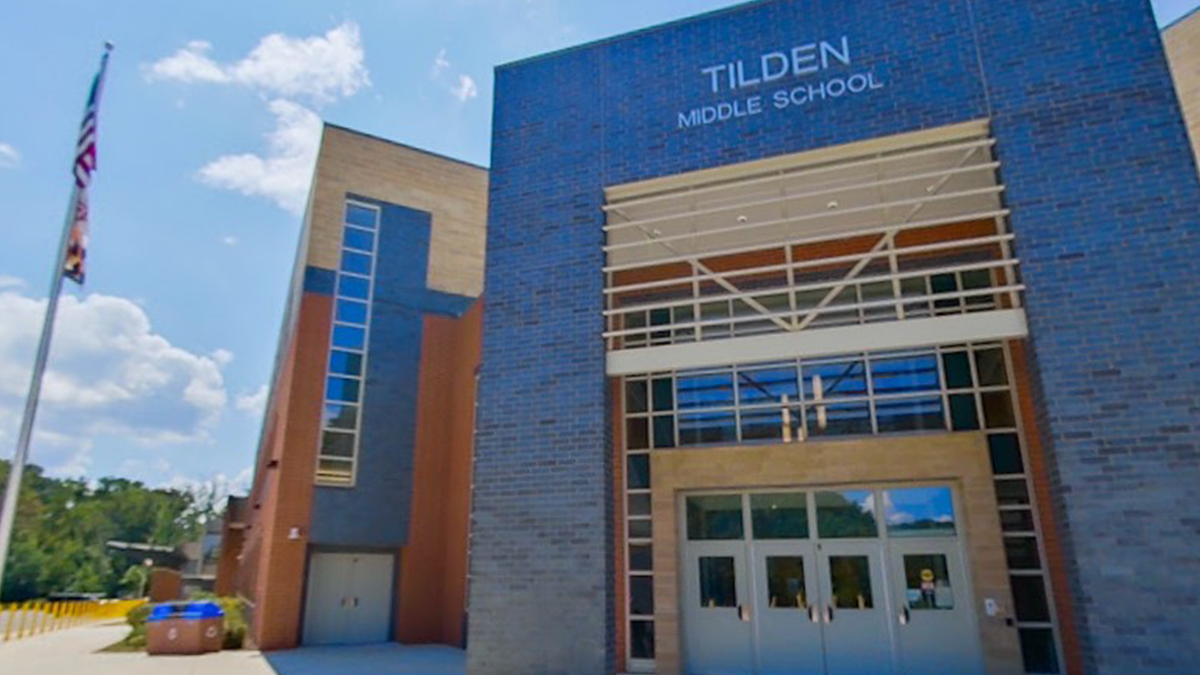 Kahn-Williams suggested in another post that Hamas did not start the war against Israel.
"Hamas did not start this. They were just the perfect vehicle for Zionists to continue its apartheid," she wrote.
According to The Daily Wire, the teacher shared videos from conspiracy theorists and opinion columns from Arab media, including one video that depicted Jews as killing Palestinians to cut their organs out and sell them.
"Palestinian's [sic] are being killed and their organs are being sold," Kahn-Williams said.
Kahn-Williams teaches in Bethesda, Maryland, which has a significant Jewish population.
ISRAELI UNIVERSITY PRESIDENT TOURS US CAMPUSES TO URGE ACTION ON GROWING ANTISEMITISM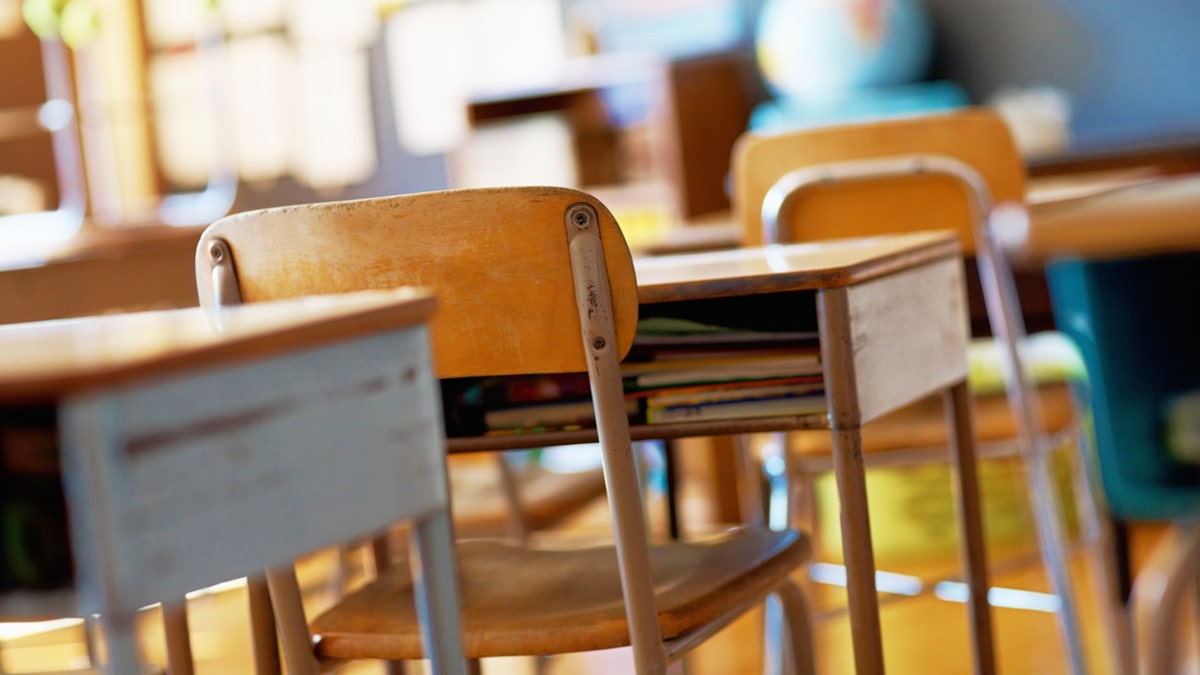 Tilden Middle School principal Sapna Hopkins said in a letter to families on Monday that the posts "undermined" the values of the school, including "respect and belonging," according to Fox 5 DC.
Hopkins said she contacted the Office of Student Welfare and Compliance and the Office of Student Support and Well-Being to help with the school's response to the posts. She explained that the incident was reported to the appropriate school district department responsible for initiating an investigation.
CLICK HERE TO GET THE FOX NEWS APP
"I understand the deep distress and hurt this incident has caused our community. We strive to be a No Place for Hate school. It is evident from recent events that we are not there yet. I acknowledge that we have work to do to live up to our values of respect and inclusion," Hopkins wrote.
"I am confident that we can emerge from this incident stronger and more united in our commitment to non-discrimination, equity, and cultural proficiency," she added.