An elementary school in a Washington D.C. suburb in Maryland is reinstating school masks for third-graders, after a handful of kids reecntly tested positive for COVID-19.
In a now-viral X post, OutKick founder Clay Travis posted a letter that was allegedly sent to all parents at Rosemary Elementary School in Montgomery County, updating them on updated mask requirements for all students.
"A DC area elementary school — Montgomery County, Maryland — is reinstating a mask mandate — N95's — for third-graders over a few kids testing positive for COVID," Travis wrote on X. "Here's the letter. They're coming with masks for your kids again. Get ready. Read this insanity."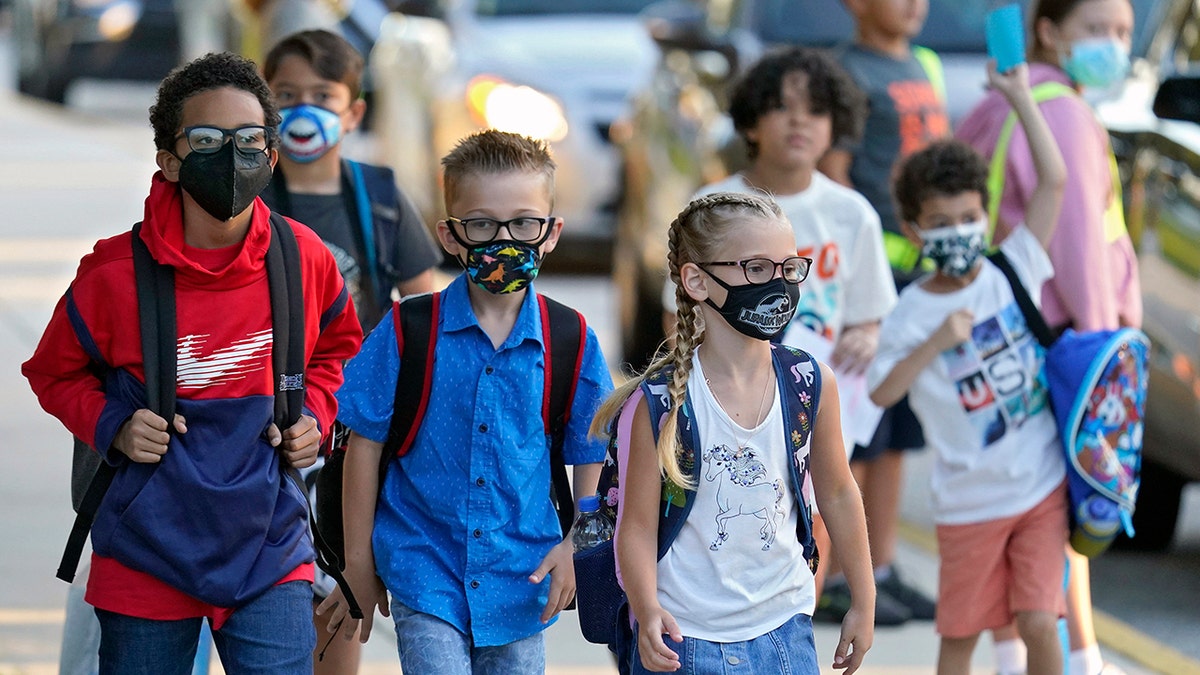 The letter, addressed to parents of students in one specific classroom, informs parents that "3 or more individuals have tested positive for COVID-19 in [redacted] class in the past 10 days. We are taking the following steps to keep our school environment as safe as possible for in-person teaching and learning."
BIDEN TO MASK UP INDOORS AGAIN AFTER NEGATIVE COVID TEST
School Principal Rebecca Irwin Kennedy continues to say that the N95 mask requirements come "to prevent further transmission" in that classroom for the next 10 days.
"Additional N95 masks have been distributed and students and staff in identified classes or activities will be required to mask while in school for the next 10 days, except while eating or drinking," Kennedy wrote. "Masks will become optional again following the 10-day period."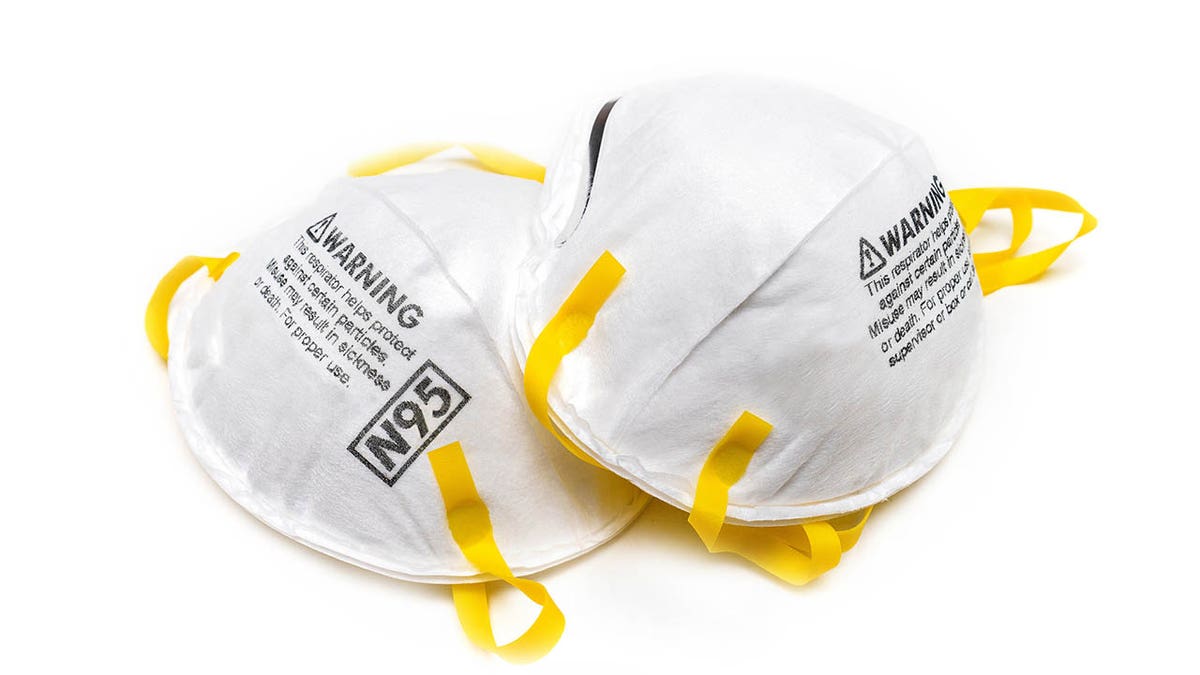 The principal said that at-home rapid tests kits will be sent home and encouraged parents to be on the lookout for COVID symptoms.
"At-home rapid test kits will be sent home and made available for students," Kennedy states, giving the guidance from the CDC that testing should be done, "5 days after an exposure (starting day 6)," or at such time as symptoms occur.
VANCE TO INTRODUCE MEASURE PREVENTING OFFICIALS FROM IMPOSING MASK MANDATES IN SCHOOLS, ON AIRPLANES
The principal concluded her letter to parents, saying that following the newly reinstated mask rules to "ensure that staff and students remain healthy for in-person learning."
Rosemary Elementary School did not immediately respond to Fox News Digital's request for comment.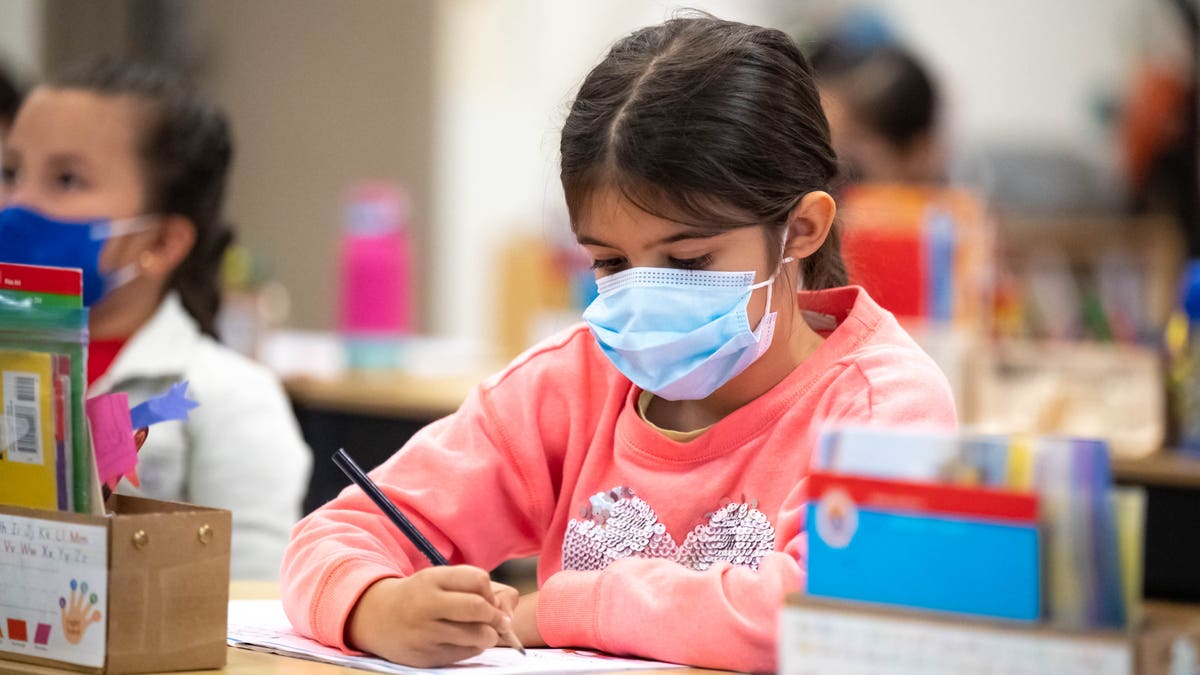 Amid an uptick in COVID cases, experts have agreed that the coronavirus, in all its forms, is likely a permanent part of life.
CLICK HERE TO GET THE FOX NEWS APP
"One thing that Americans must understand: SARS-CoV-2 and its variants are never going away," Dr. Brett Osborn, a board-certified neurosurgeon in West Palm Beach, Florida, told Fox News Digital. "It is here to stay because its mutation rate is high, just like influenza."
Fox News Digital's Kyle Morris contributed to this report.