Loretta Lynch, a former U.S. Attorney General during the Obama administration, will lead a review into Northwestern University following a hazing scandal that engulfed the football program and led to the dismissal of head coach Pat Fitzgerald, the school announced Tuesday.
Lynch will be reviewing the "processes and accountability mechanisms in place at the University to detect, report and respond to potential misconduct in its athletics programs, including hazing, bullying and discrimination of any kind," the school said. The results of the review will be made public.
CLICK HERE FOR MORE SPORTS COVERAGE ON FOXNEWS.COM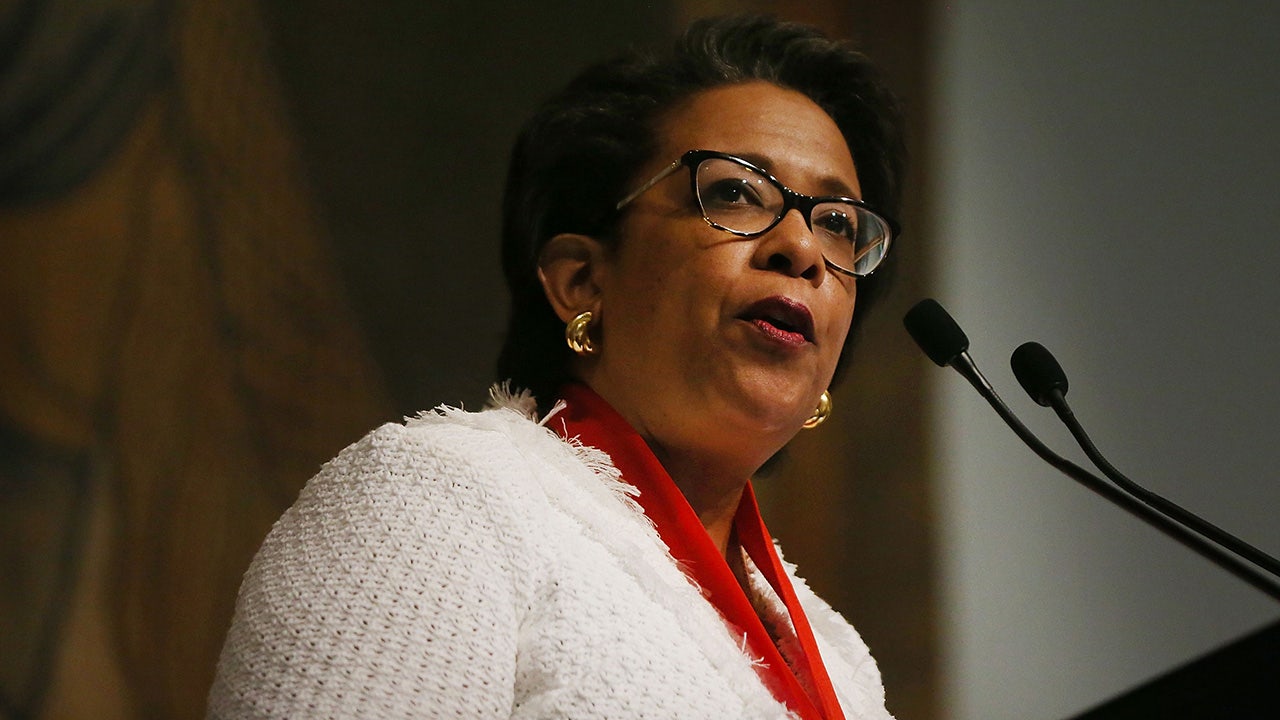 "Hazing has absolutely no place at Northwestern. Period," Northwestern University president Michael Schill said in a news release. "I am determined that with the help of Attorney General Lynch, we will become a leader in combating the practice of hazing in intercollegiate athletics and a model for other universities. 
"We will provide all of our students with the resources and support they need and do whatever is necessary to protect their safety and ensure that our athletics program remains one we can all be proud of."
Northwestern football came under fire following its suspension of Fitzgerald as more details about the alleged hazing in the program were revealed through unnamed players in Northwestern's student newspaper, The Daily Northwestern, and ESPN. Fitzgerald was accused of knowing about the alleged hazing and doing little to nothing to stop it from happening.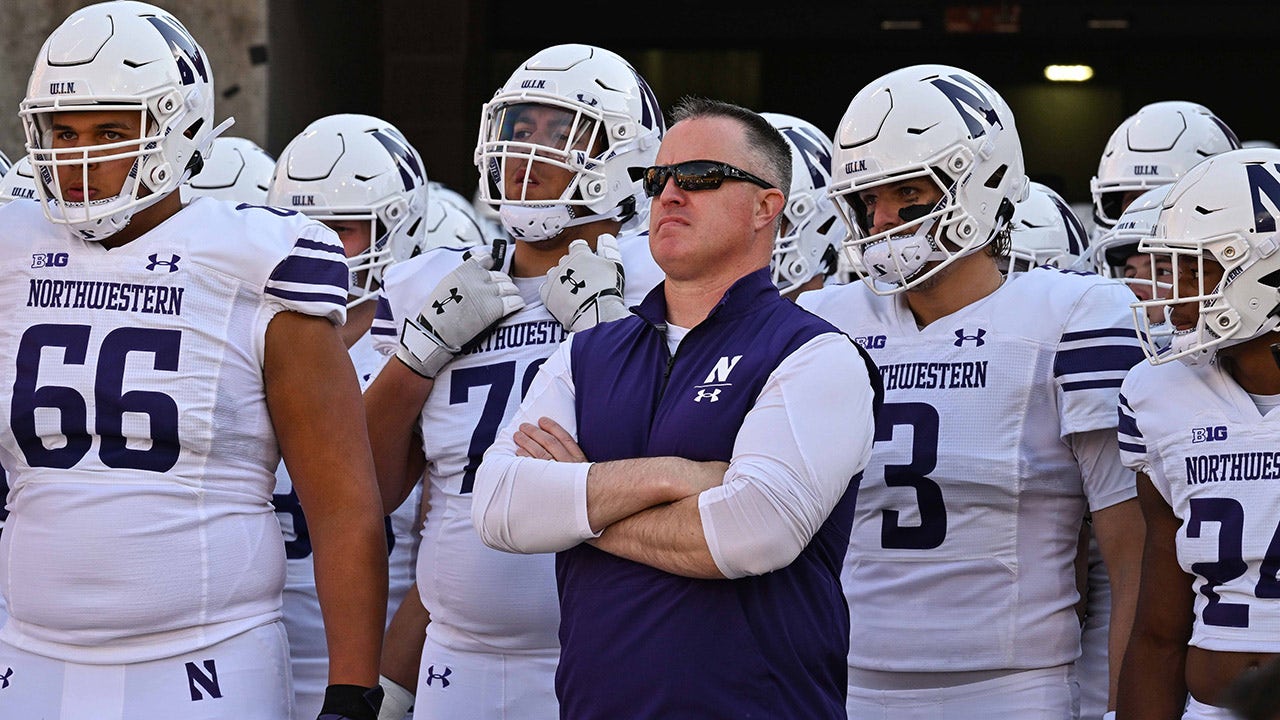 OREGON'S DAN LANNING TAKES SHOT AT COLORADO AMID SCHOOL'S BIG 12 MOVE: 'DON'T REMEMBER THEM WINNING ANYTHING'
Since then, several former Northwestern student-athletes have hired a lawyer to sue the school.
Derrick Gragg, the school's vice president for athletics and recreation, added that Lynch's review is welcomed.
"The Athletics Department welcomes this review as a critical tool in identifying the additional steps Northwestern can take to eradicate hazing," Gragg said in a news release. "By making the results of her review public, we hope our entire community will be better informed and guided as we all work to address this critical issue in college athletics."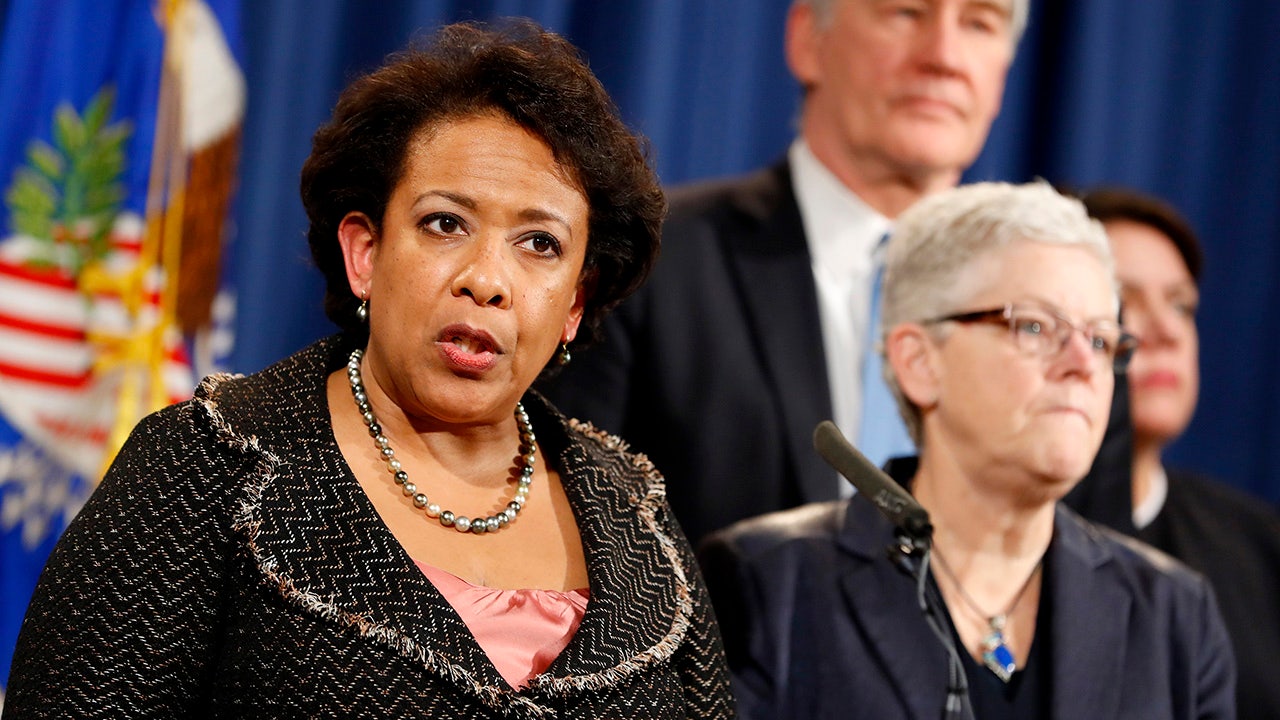 CLICK HERE TO GET THE FOX NEWS APP
Lynch is a lawyer from Paul, Weiss, Rifkind, Wharton & Garrison.