A New Hampshire woman and her child were abducted Thursday while "serving in our community ministry," near Haiti's capital, a faith based organization said. The news comes the day the U.S. told American citizens to leave Haiti immediately due to high gang violence and kidnappings.
Alix Dorsainvil and her child were kidnapped Thursday morning near Port-Au-Prince, according to the organization. El Roi Haiti. Dorsainvil, a community nurse, is the wife of the organization's director and was working when she was abducted along with her child. Authorities did not say how old Dorsainvil's child is.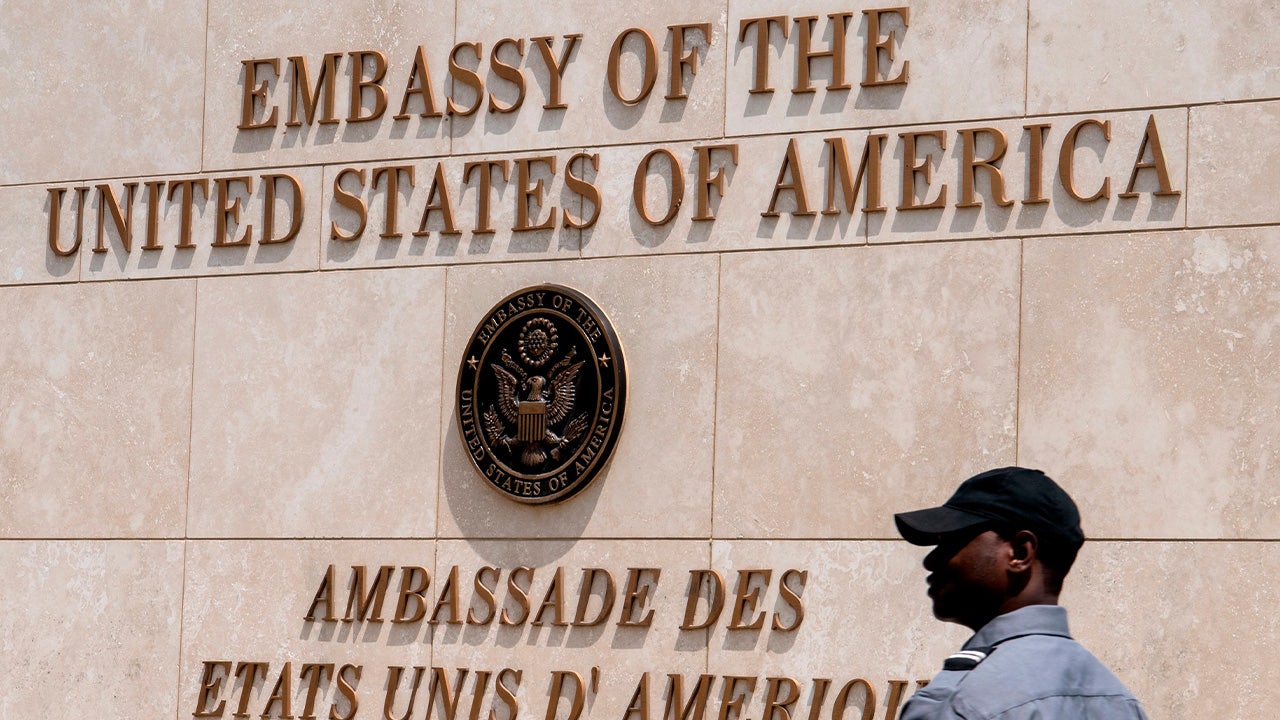 El Roi Haiti president and co-founder Jason Brown said in a statement that Dorsainvil worked tirelessly as a nurse and at the school "in the name of Jesus."
HAITI GANG VIOLENCE LEAVES 187 DEAD IN 11 DAYS
"Alix is a deeply compassionate and loving person who considers Haiti her home and the Haitian people her friends and family," Brown said in a statement on Saturday. "Alix has worked tirelessly as our school and community nurse to bring relief to those who are suffering as she loves and serves the people of Haiti in the name of Jesus."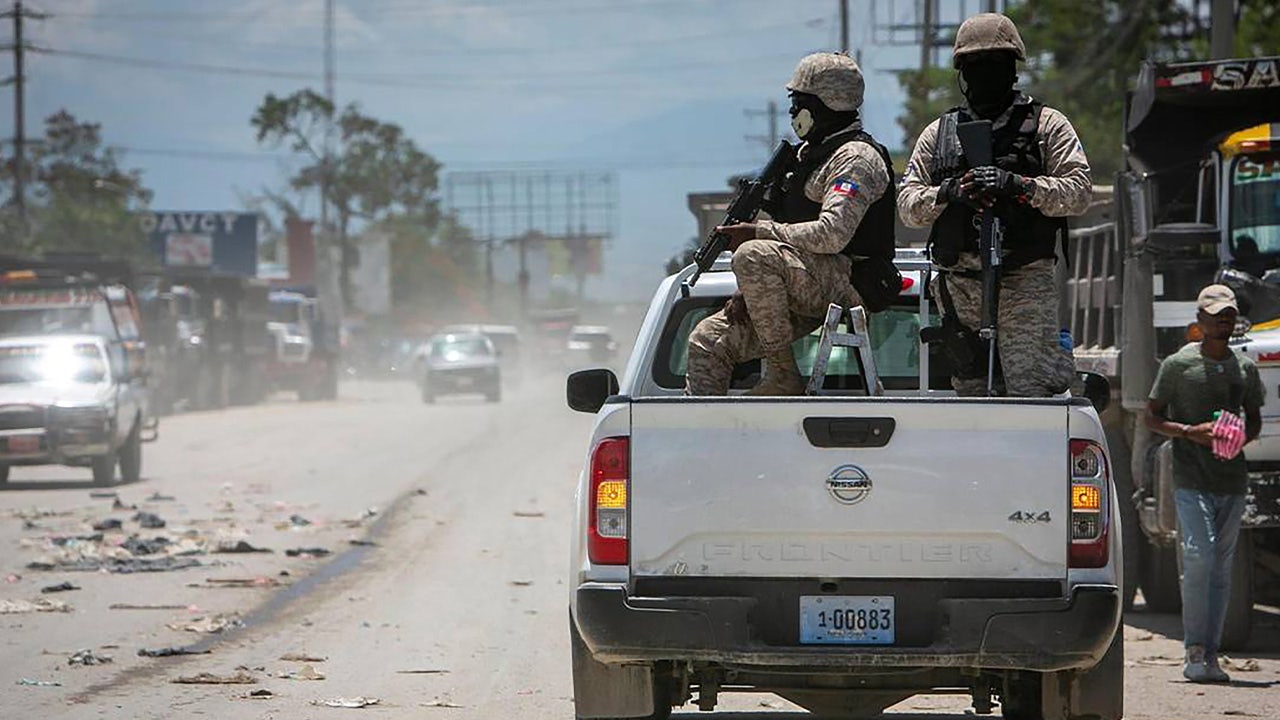 The U.S. State Department ordered non-emergency staff at it's embassy in Port-au-Prince to leave Haiti with their eligible family members on Thursday, July 27. 
A "Do Not Travel" advisory, the highest level, advised U.S. citizens to leave the country immediately due to kidnaping, crime, civil unrest and poor health care infrastructure. The order and advisory come after recent armed clashes between criminal groups and police in the country's capital.
'LAWLESS' HAITI PLAGUED BY CORRUPTION AND DEADLY GANG VIOLENCE FUELS HUMANITARIAN CRISIS
The advisor noted that kidnapping is "widespread" with victims "regularly including U.S. citizens." The Department of State said that kidnappers may use, "sophisticated planning or take advantage of unplanned opportunities."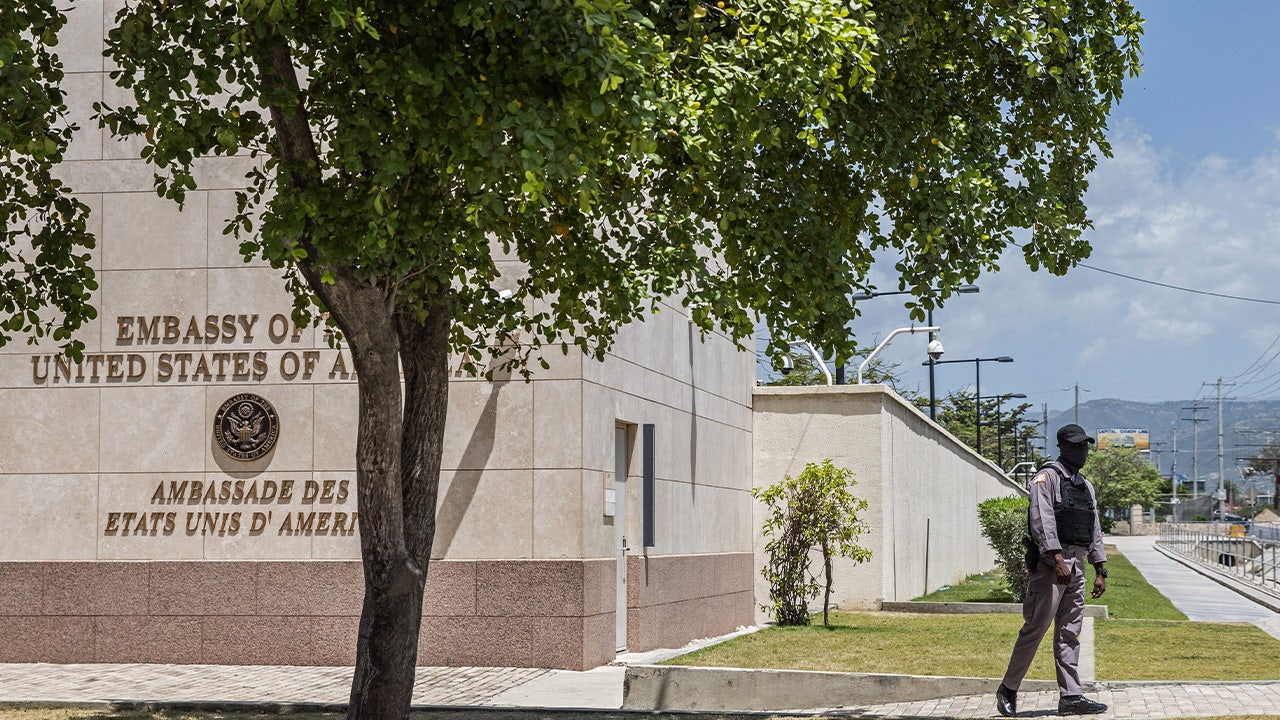 The department said kidnapping cases often involve ransom negotiations with family members and loved ones paying thousands of dollars to rescue their family members.
CLICK HERE TO GET THE FOX NEWS APP
The U.S. Department of State did not immediately respond to Fox News Digital's request for comment.